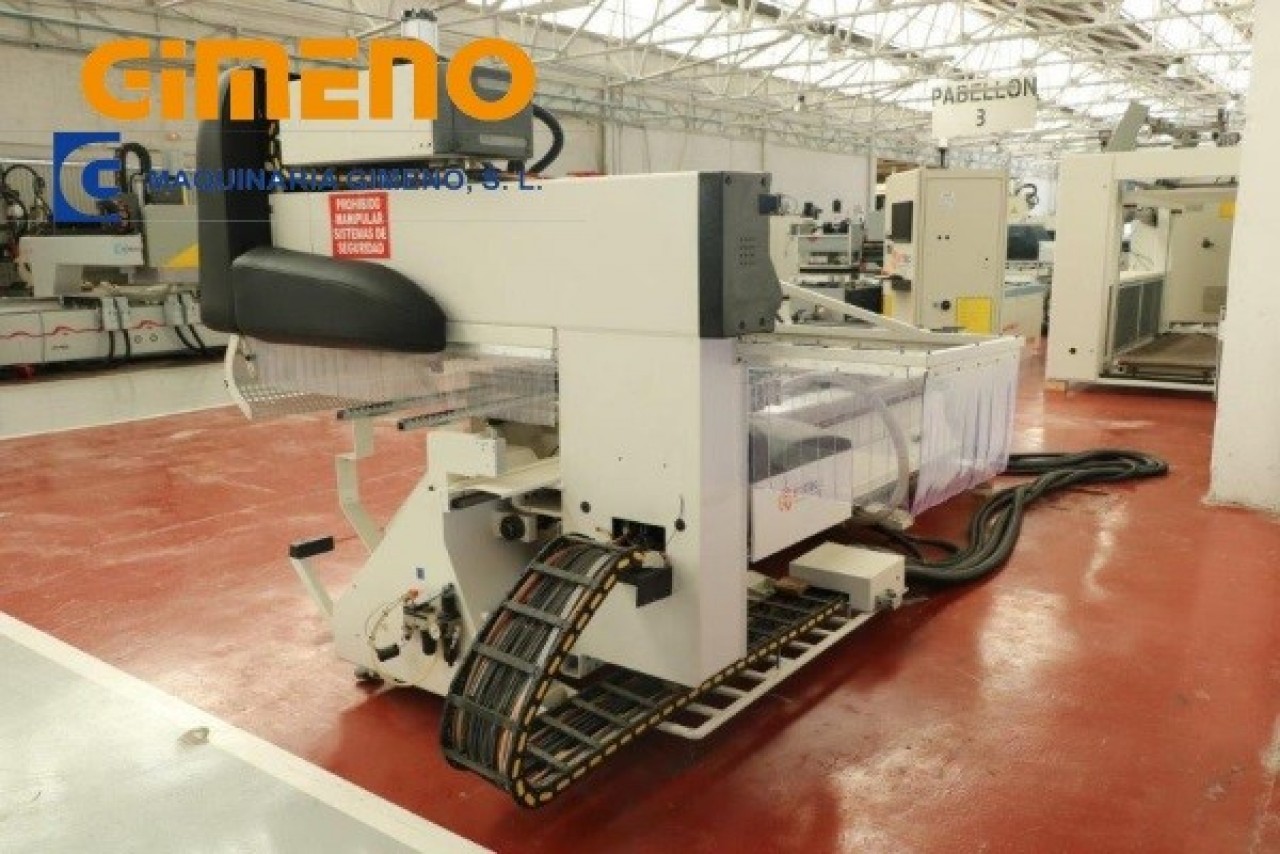 GIMENO launches the Retrofit service: technological renovation of its old CNC
GIMENO Woodworking Machinery presents the Retrofit service, updating your old CNC with new technology and high performance. If you have an obsolete CNC, GIMENO equips it to renew it so that it can return to its maximum performance in your production line.
It is a quick and economical solution to update and optimise your CNC so that you can benefit from the functionalities and features of a new CNC.
Upgrading an old CNC with GIMENO's Retrofit service converts your outdated machinery into modern equipment with high durability and affordable maintenance thanks to the use of high-quality standard components.
It is also a sustainable and environmentally friendly choice which, in addition to the significant cost savings, will reduce the carbon footprint of your company.
Contact us to find out how to renovate your old CNC with the GIMENO Woodworking Machinery Retrofit service. Our technical specialists will provide you with advice without obligation.