Professional staff
We have an expert woodworking machinery staff. The best professionals with a long history in the field of machinery for wood, ready to find the most suitable solutions for your company. A multidisciplinary and international team which we can support our customers in the main languages: English, French, Moroccan, Polish, Russian, German, Italian, Chinese, among others. Call us and let yourself be advised by our group of experts in woodworking machinery, together they've got over 100 years of experience in the woodworking market.
Our team of professionals at your service
Benjamín Giner
Distributors in Spain
The commercial advice is my work, the relationship and the humane treatment with our clients my life.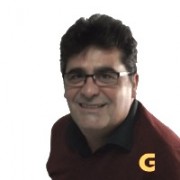 Julián Martínez
Spain and Central America
To provide each client, or rather, each friend, the best solution for their work is an exciting challenge with which I wake up every morning.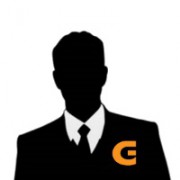 Vicente Sánchez
Portugal and Africa
Confidence and closeness are the key to dealing with the client. A professional relationship does not have to be cold and distant.
The problems of my clients are also my problems. That is why I take each order very personally, because your satisfaction is mine too.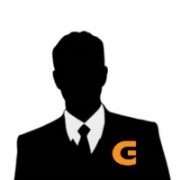 Enric Yague
Europe, USA, Canada and Australi
Without limits, without borders, we come to the end to find the best solution for each company.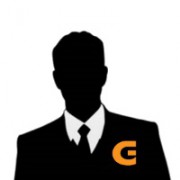 Jesús García
South America
There is nothing so rewarding as listening to your clients tell you their projects, and find the best solution among all.