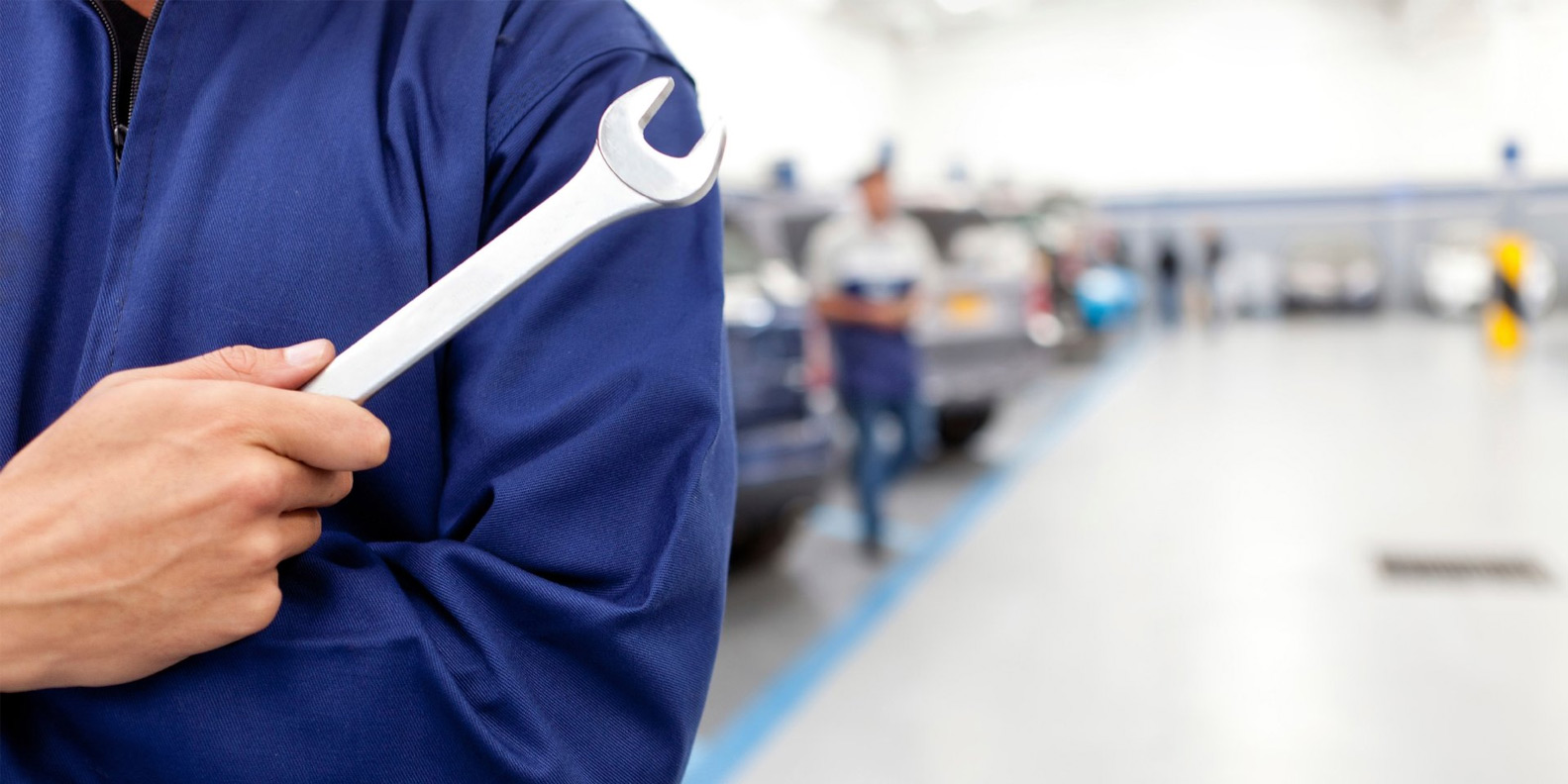 The best woodworking tools
We are specialists in woodworking tools, any tools to perform any woodwork you need we've got them here. Check out our catalogue or request information on a specific tool and our advisors will contact you today.
Receive our special offers and discounts in your email
New tools
When you want to do a good job there's no place but for the best tools. Our experts currently work with the two main brands in the market:
UNICAIR: Unicair Tools. Nailers, staplers, compressors, miscelaneous tools...
Visit UNICAIR website

BRICO OK: Tools Brico Ok. DIY. Your skills hand by hand with our strength. Nailers, staplers, guns, ...
Visit BRICO OK website
Second hand tools
We have a large stock of tools for second-hand woodworking machinery which would let you continue working at the best price. We also buy second hand tools, or if you prefer you may renew your stock of used tools for new ones and save you money. Consult with our advisors to help you find the best solution for your company.