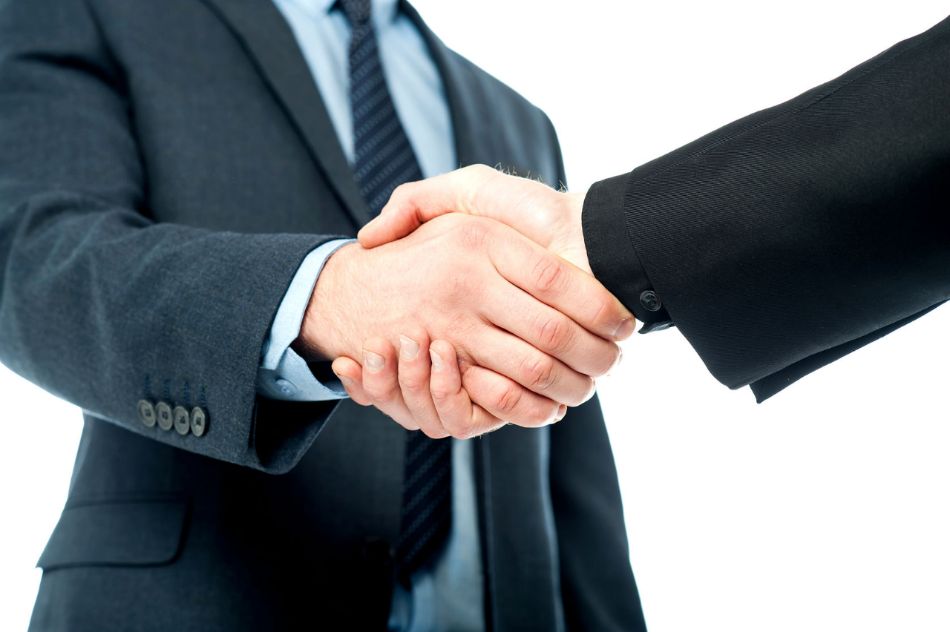 In Maquinaria Gimeno we have a wide variety of equipment and accessories in our warehouses. In order to find your ideal machine you can consult the articles that we have at the moment by clicking here or by going to the section of our products.
PURCHASE
We are immersed in a constant process of purchasing equipment both individually and in batches of companies and individuals. If you have any equipment that you want to get rid of, you can contact us using the contact form. We are specialists in buying and selling second-hand wood machinery. If you want to sell a woodworking machine, contact us. We do not act as sales intermediaries, but buy used machinery to incorporate them into our stock. In this way the process of selling used machinery is easier and faster, thus avoiding waste of time and money by unnecessary intermediaries. Regardless of whether you want to sell only one machine or the whole company, do not hesitate, we are interested.
How does our purchase process work?
Valuation
We evaluate the machinery of your company in a detailed way and we carry out an expert report to assess it. A no-obligation valuation together with our purchase offer. We make an offer for your machine or we look for a buyer, get informed now!
Agreement - Payment
If we reach an agreement, you will receive the payment before removing your machines and we will take care of the complete management of the purchase. Our commercials together with our technical team will find the most fair price for each machine!
Disassembly and transportation
With the experience acquired over the years, we efficiently and safely transfer your machine or its entire manufacturing and assembly chain to our ware. We can disassemble your machine and transport it anywhere in the world, fill in the form and we will get in touch with you!