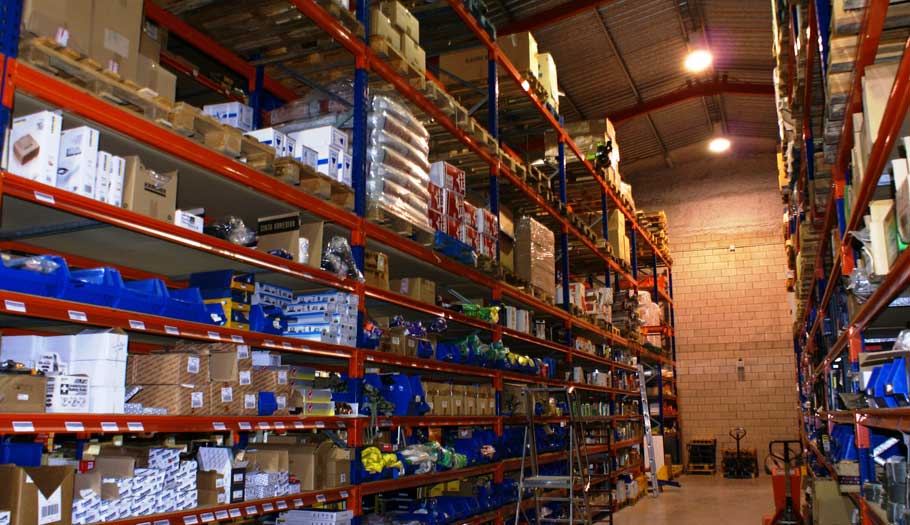 Spare Parts
We offer a wide variety of parts and spare parts for a large number of machines, both new and discontinued.
Woodworking machinery manufacturers
Machinery Gimeno S.L. manufactures industrial machinery for wood.
Spare Parts
If you wish to purchase any type of part or spare part, do not hesitate to contact us.
Repair and tuning, Setup
If you need any type of repair or tuning of one of your machines, or for any other technical inquire, in Maquinaria Gimeno we'll be pleased to support your company.