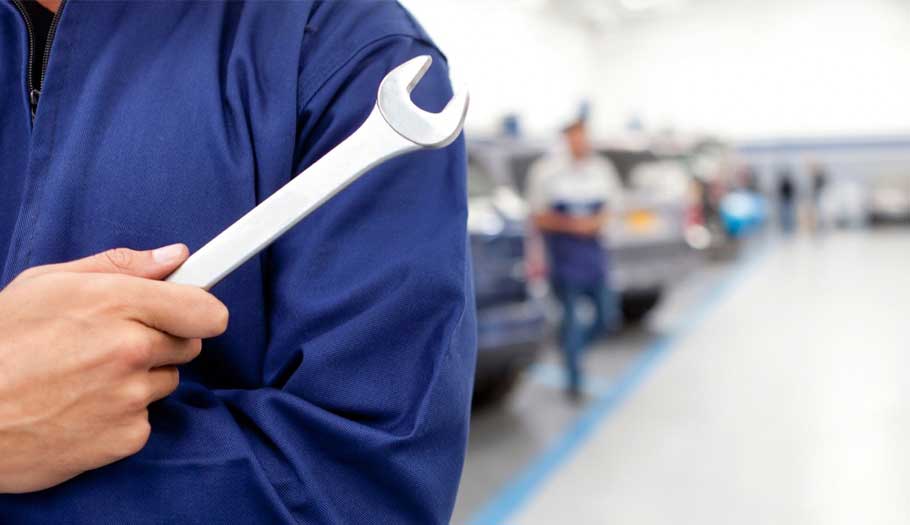 Tech Support/Service Center
We know that the best woodworking machinery goes along with a quality service with quick response. That is why at Maquinaria Gimeno we strive to provide a professional and close tech and after sales service to our customers beyond the initial purchase. We are aware of how important is time nowadays. We are aware on how time is important in this sector, and so it allows us to process any incident as quickly as possible, either at your plant or through remote assistance.
Professional and solvent team
We do have a professional team, with more than 10 years of experience, prepared to attend and cover any our customer's technical requirement. As proof of our philosophy, IP has a local technical service in most of the countries where it is established commercially, so you can have a technician near your workshop.
Preventive maintenance
One step beyond in the concept of the service that we have provided has been including the possibility of contracting our Preventive Maintenance, in which thanks to prefixed visits, we keep the production lines in optimum conditions achieving:
· Reduction of unforeseen stops due to lack of maintenance. · Decrease long-term maintenance costs. · Increase the productivity of your machines. · Provide them with greater durability in their productive useful life.