We are official partners and distributors of the main manufacturers of woodworking machinery. We can offer you from the most simple and specialized woodworking tool to everything you need to automate the work line of your company.

Our experts advise you in a personalized way and look for the solution that best suits your company so you do not have to worry about anything else.

Our partners: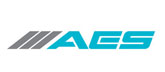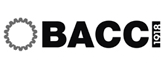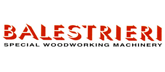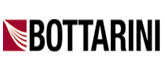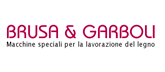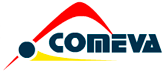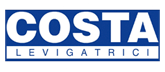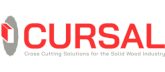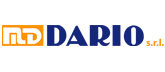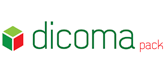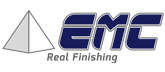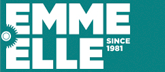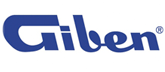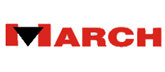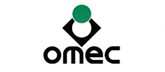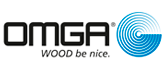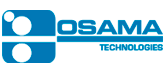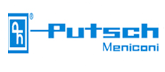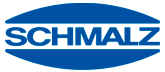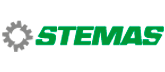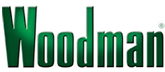 Find your new machine
We've got the best brands in the market. Use our search engine and find the woodworking machine you need.
News of the month
A selection of the woodworking best brands.
Receive our special offers and discounts in your email
Our machines
Can't find what you are looking for? Here you have all the woodworking machines that we've got in stock.