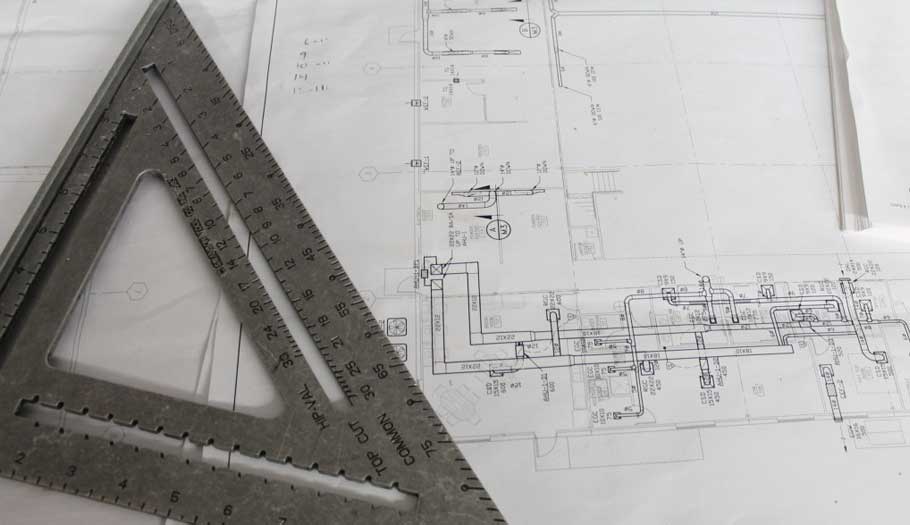 We do manufacture customed Woodworking machinery as per our clients requirements
Years of experience in the wood industry allow us to develop mechanized systems tailored to the needs of our customers.
Quality
In a competitive market as the wood industry, having the necessary tools is not enough, we must have the best ones.
Exclusive development
If you need an exclusive development of your production line, our professional staff offers you the best guarantee as Gimeno Machinery offers you on its products.
Easy and simple
We design and adapt the machinery that you need and we assemble everything at your company, that easy. Do not hesitate and ask for information