Maquinaria Gimeno's Financial Services
At Maquinaria Gimeno we strive to help you when investing in the productivity and growth of your company. That is why we offer financing solutions that are easy to understand and affordable, that can be adapted to the needs of every customer. Whether it is machinery for new wood, or second-hand machinery, we have a financing solution that suits you. Machinery Gimeno in order to facilitate and support our customers when it comes to obtaining financing for the acquisition of our machinery, we offer different financing products so that your company does not lose competitiveness and improve its production processes.

Do you want to learn more about our special financing conditions?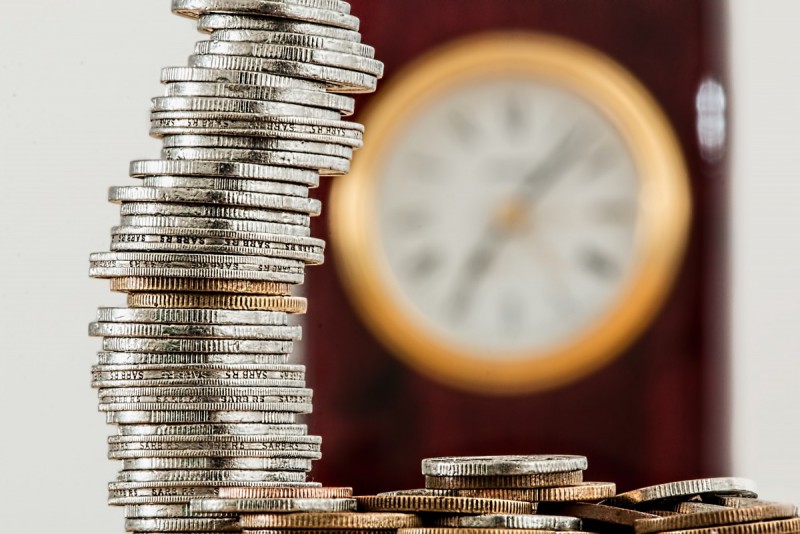 New Machinery finance
Machinery Gimeno has formulas that will allow you to access to finance all or part of your new machines. Thanks to our partners, we offer you a credit system that will allow you to comfortably pay for your purchase. We take care of all the procedures.
Our professional staff will advise you on which is the best solution to access bank credit. They will indicate what is the necessary documentation to process your application and will inform you of the result of the previous evaluation
Second hand Machinery finance
As a novelty, we offer an exclusive financing service for second-hand woodworking machinery that you will not find elsewhere. In Machinery Gimeno we think about everything and offer very profitable solutions so you can renew your machines with the minimum investment. With this option we guarantee 100% that you can get the credit you need without any problem.
I need high quality machinery at a good price and I want to finance my purchase