Find the woodworking machine you need
In Maquinaria Gimeno you can expand or renew your machinery for wood with the best machines always at the best price. We have the largest stock of wood machinery in the world, search, find and buy with the guarantee of the leader of the sector.
Brands we work with
In Maquinaria Gimeno we are official distributors of the main manufacturers of woodworking machinery. In addition, we have a large number of products from other brands in the sector.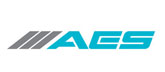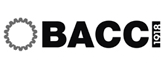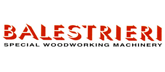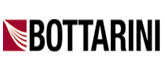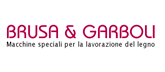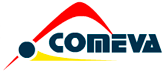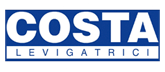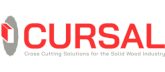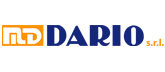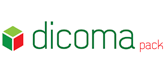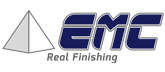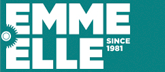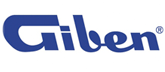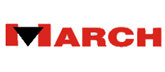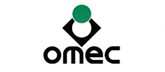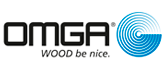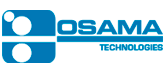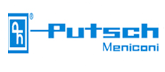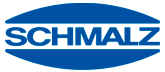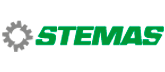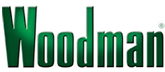 Receive our special offers and discounts in your email
News of the month
A selection of our latest machines and the most demanded by our customers.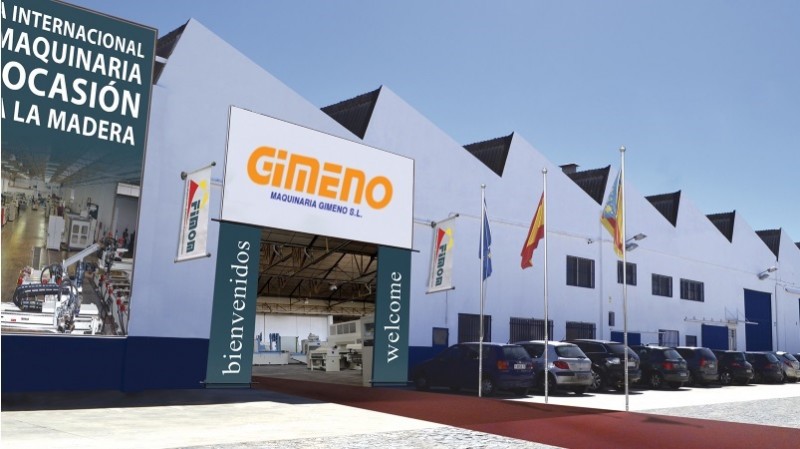 Maquinaria Gimeno, leader in the sector
We have been offering an integral service for more than 50 years at the disposal of the wood and furniture industry. A trajectory with which we have managed to consolidate ourselves as leaders in the market of the purchase and sale of machinery for wood. In addition to having the largest stock of used machinery, we have our own workshop with which we repair and renew any woodworking machine. We are also official distributors of the main manufacturers in the sector.
Experience, closeness, professionalism and trust at the disposal of our clients.
Did you know that you can also finance used machinery?
Look for our products with the financing symbol and enjoy the advantages of purchasing the woodworking machine you need without having to make a large initial investment. Discover all the advantages and conditions of our financing for used machinery here.