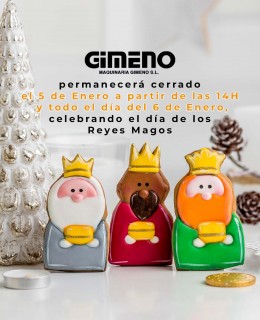 Maquinaria Gimeno will be closed January 5th from 14h and 6th January.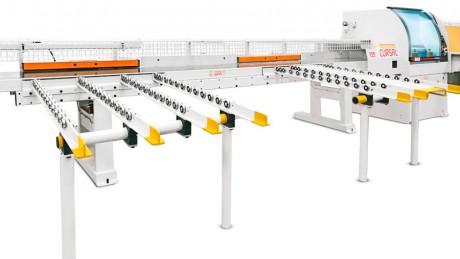 The Cursal TRSI optimising cross cut saw is the perfect solution for large dimension cuts, as well as for processing beech boards.
CNC designed for the manufacture of modular furniture and universal machining of all types of pieces of both board and wood.