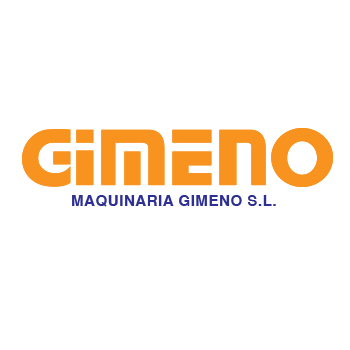 Visit Maquinaria GIMENO and stay close to our headquarters
GIMENO is open to all professionals in the world of furniture and carpentry. You can come to see our woodworking machinery and receive advice from our specialist technicians on the best solutions for your production line.
In case you need accommodation to make your visit, we inform you that you can stay at Casa Quiquet (Beniparrell, Valencia), a trustworthy establishment very close to our facilities.