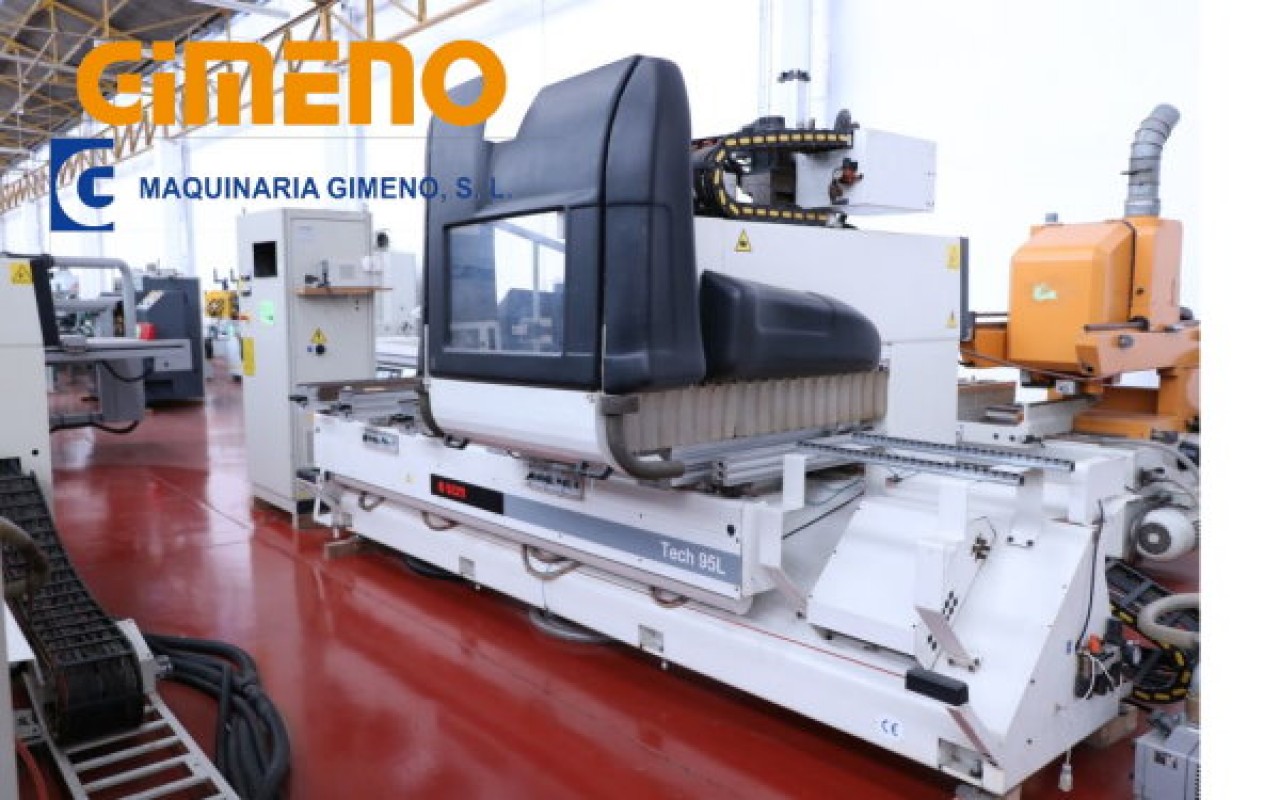 Offers in CNC for renovation of stock in GIMENO Machinery
Maquinaria GIMENO makes special offers on CNC, a unique opportunity to expand, adapt and update your production line. These are second-hand equipment from factory closures or renovations.
Currently, you have at your disposal various models and brands of CNC for Woodworking in Maquinaria GIMENO. This equipment are in optimum operating conditions to add productivity to your factory:
CNC SCM MOD TECH 95 L
CNC BUSELATTO MOD SUPER JUNIOR H 120
CNC 3 AXIS SCM MOD TECH 99 L
CNC 3 AXIS HOMAG OPTIMAT BHC 550
CNC 4 AXIS IMA MOD BIMA 610
CNC BUSELLATO S JUNIOR H 120 - 4000 euros
CNC MORBIDELLI MOD U 26 - 4000 euros
The equipment described are just a few examples, we currently have more than 3000 machines in stock in our facilities and we can also propose new high quality equipment 
Likewise, the technical service of Maquinaria GIMENO can carry out the installation and tuning of the equipment in case you need it. Contact us to request detailed information on the CNCs on offer and to receive advice on how to improve your production line with second-hand woodworking machinery.