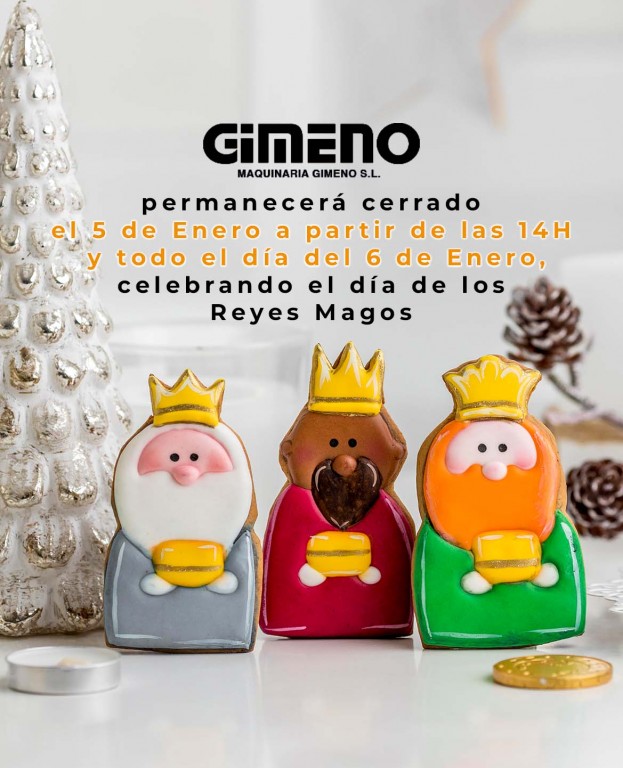 Bank Holidays
Maquinaria Gimeno will be closed January 5th from 14h and 6th January.
If you need to contact us in order to get information about woodworking machinery, your can do it through our e-mail: administracioncomercial@maqgimeno.com. We will assist you as soon as possible.
Remember you can see our woodworking machinery exhibition on the online tour here.