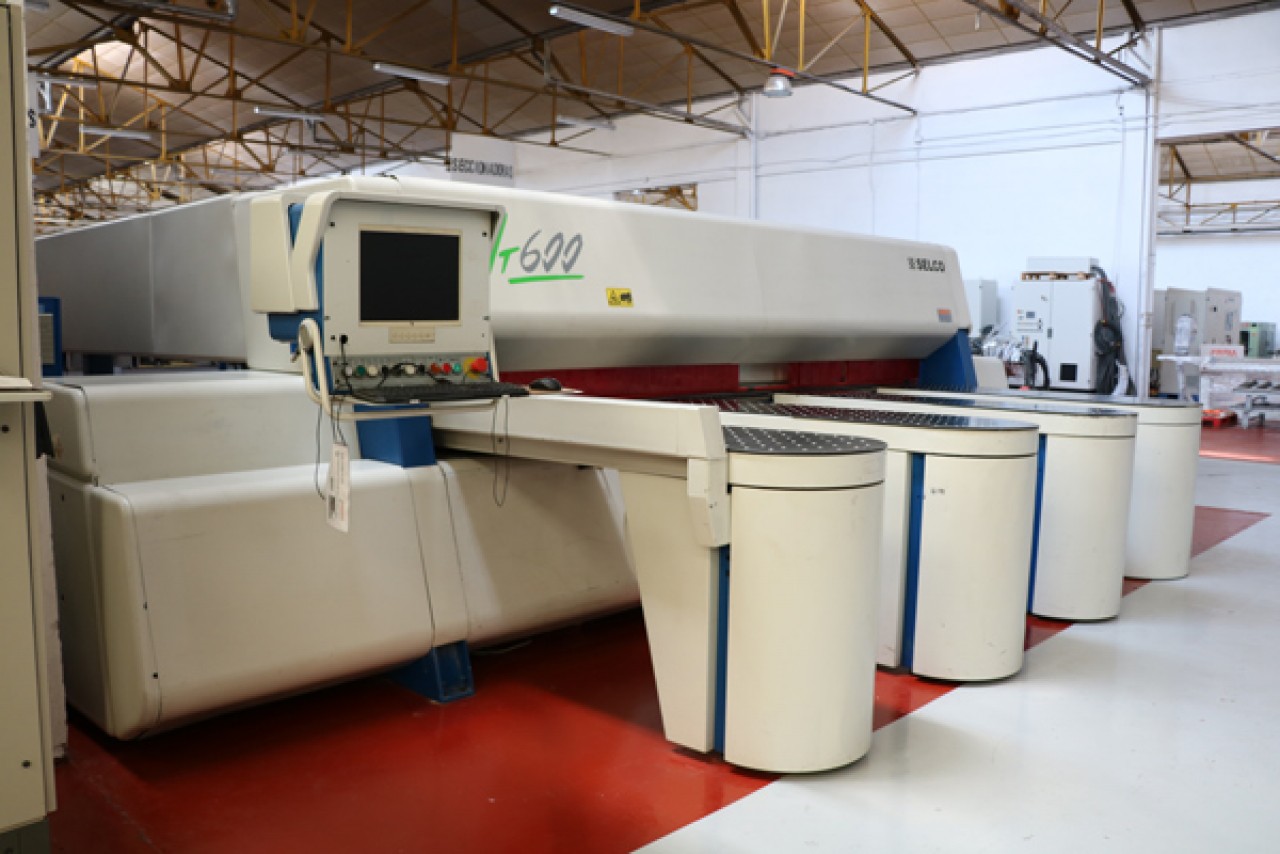 Second-Hand Beam Panel Saw in Gimeno Woodworking Machinery
GIMENO has a large stock of new and used woodworking machinery of the best brands. Among the second-hand machinery is a selection of beam panel saw for cutting boards, MDF agglomerates and melamine. These equipments allow high production level improving the efficiency and effectiveness in cutting to boards' format, assuring a perfect square and great quality on finishing cut.
Biesse Selco Mod WNT 600 Beam Panel Saw
This beam panel saw offers the possibility of loading a pack of boards on the rear table and start working sequence automatically, cutting several boards at once. It has a main saw and an incisor to eliminate chipping on delicate boards, such as melamine. Among the Biesse Selco Mod WNT 600 beam panel saw features highlights the saw carriage speed and cutting height, as well as the possibility of performing automatic cutting cycles with thin boards.
Paoloni Mod Explorer 4300 Beam Panel Saw
The Paoloni Mod Explorer 4300 stands out for its value for money. It is a beam panel saw with board's front-loading. It has a main saw and an incisor designed to eliminate chipping of the most delicate boards such as melamine.
To receive personalized advice on woodworking machinery, please do not hesitate in contact us.