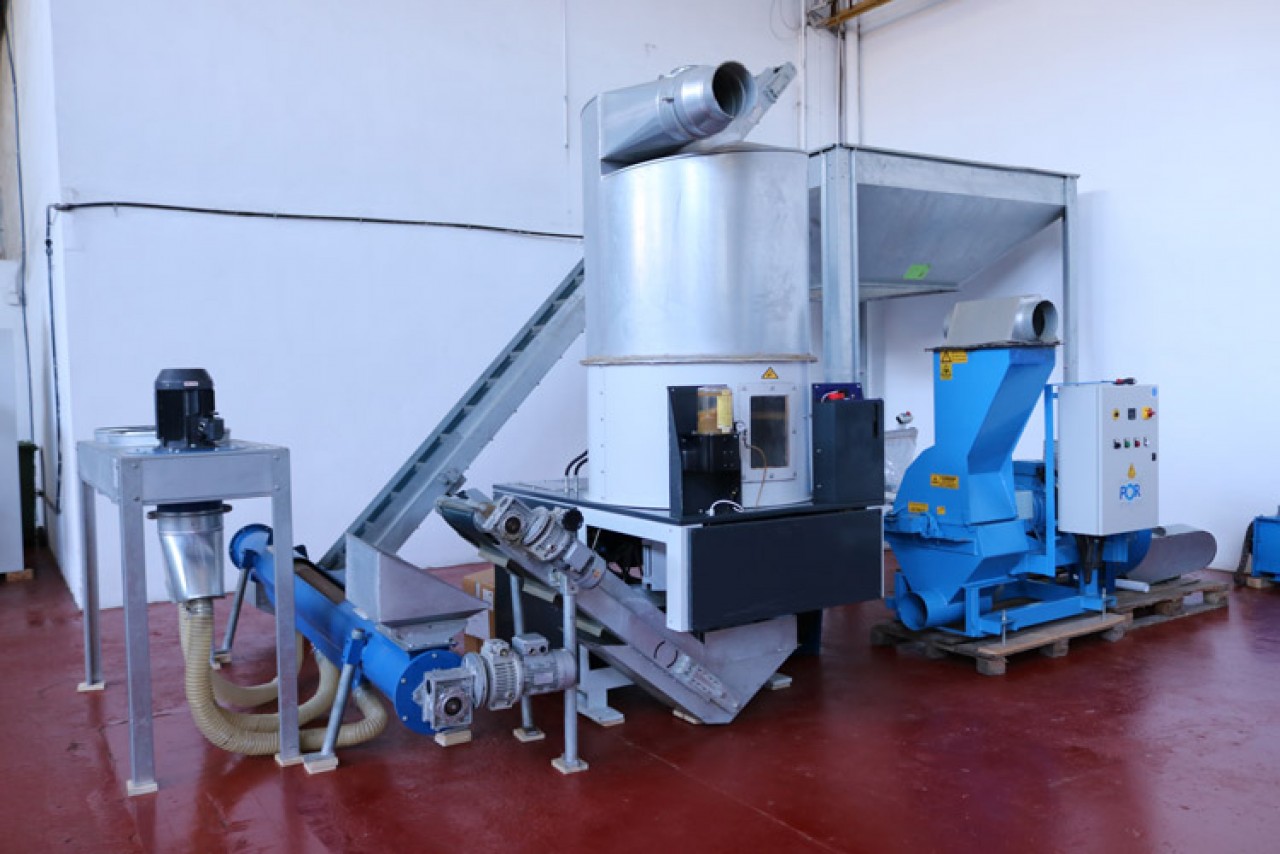 Pellets production line OMA MOD PELLET 30 at GIMENO's
Among our great second hand range you can find this fine machine OMA Mod line: Pellet production PELLET 30. This Pellet production line is in optimal conditions, it can transform shavings and sawdust into pellets.
It is a production line especially indicated for biofuel manufacturers that want to increase their production incorporating an automated line of high performance machines. This machine manufactures pellets, crushes the wood, the press to compact it, sift and bag them.
Our Pellet 30 is fully operational with an unbeatable price, please for futher information do not hesitate to contact us, you also can check the technical data sheet.