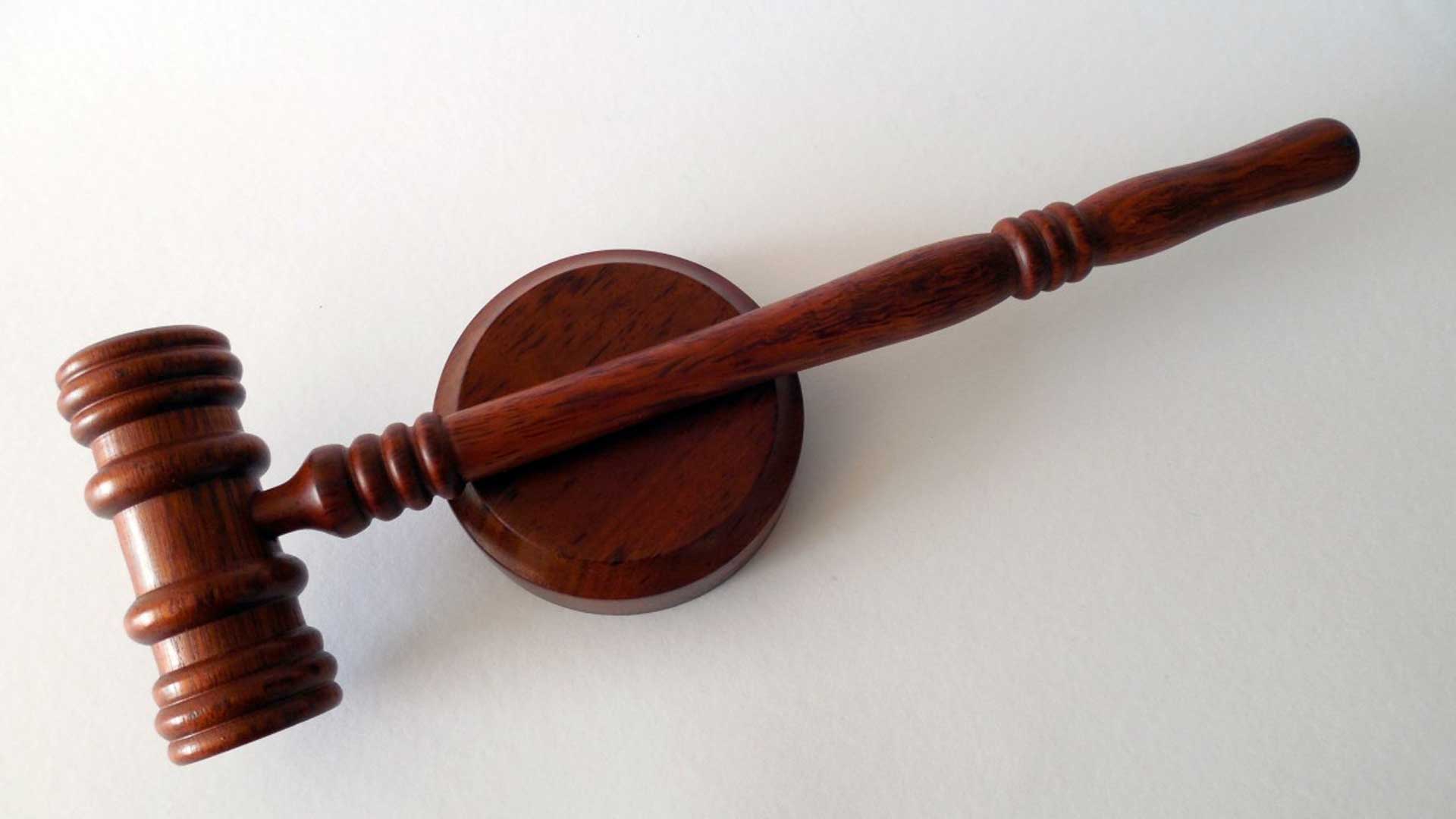 Woodworking Machinery Auctions
Machinery Gimeno S.L. occasionally organizes auctions with a batch of woodworking machinery. In addition, we also participate in other auctions in the sector where you can find our machinery at a starting price below the value it has in the market. Due to the incorporation of all types of machinery in the industrial sector and the diversity that exists, more and more companies are starting to assess whether it really is worth spending a large amount of money to buy one of these parts comming out from the factory or, on the other side, you may prefer to opt for used industrial machinery, that is, second-hand, which has a number of advantages.
An economical alternative to get quality machinery
Furthermore the options we offer from machinery Gimeno to acquire second hand machinery, an affordable alternative as well as economic would be auctions. Through an online or face-to-face auction, you can buy lots of machines to use in your company's production processes or resell to other companies. In this way you can see the machine with your own eyes and in a single glance evaluate if it is really worthwhile and if it is in good condition. You'll save a lot of money!

The second hand machinery is usually available in the short term and is accompanied by complete and updated technical information, detailed photographs and, in some cases, videos. In some special cases potential buyers will have the possibility to evaluate the state of the machine while it is in use.
Don't miss the chance to participate in our auctions
Main advantages of our auctions
Transparency
The auctions allow us to participate in an authentic negotiation with the rest of the interested parties in a transparent and clean way, at all times we know the bids that the machine receives and the value of it.
Very low price
The prices of exit in an auction usually are underneath of the machines sold by the manufacturers, reason why it can be a good form to obtain with a machine for the buyers who have a more adjusted budget.
Fast and secure order management
The machines with which we participate in the auctions are ready and ready to be picked up by their new owner or sent to the new destination. All the machines of our auctions are ready so you also save time.
Service available in 20 languages
In our auctions the language will not be any problem, a multidisciplinary team is responsible for maintaining contact with potential buyers. In this way we manage to break down possible barriers such as language so that anyone from anywhere in the world can participate.
Specialized in machines for wood
All our auctions are for the wood machinery industry. Whether individual machines or batches of product, in our auctions you will only find specific machinery to work with wood.
Individualized solutions
By managing our own auctions we can offer customized solutions to our clients. Although it is about financing problems such as disassembly and transport, our team is willing to find the best solution for your company.
How do our auctions work?
Registry
To be able to access an auction you must be registered as a customer and have access to it in order to bid.
Bid
As in traditional auctions, users will bid for a product or batch of products. The highest bid at the time of finalization will be the winner.
Adjudication
If your bid is winning, you will be awarded the product and you can pick it up at our facilities.
Do not miss the opportunity to participate in our auctions